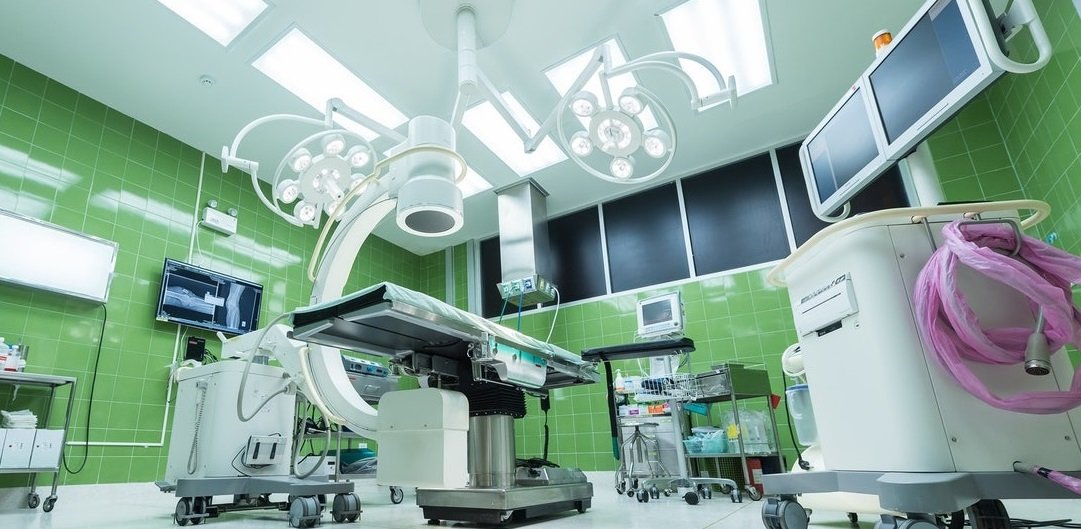 Usability Engineering File Template and Procedure
Team of experts based on their expertise analyzed the MDR/IVDR requirements and developed documents suitable for interested Medical Device firms planning for CE Technical documentation.
Medical Device Design and development activities only will end with an appropriate usability engineering file with a conclusion and it's considered as an integral part of compliance documentation along with supporting documents.
Procedure / SOP
Usability Engineering Process : 150 USD

Procedure ID : I3C-UEP-01
Forms / Templates
Usability Engineering File : 250 USD

Template ID: I3C-UEP-02

Coming Soon : 00 USD

Template ID:
Attention!!!
Soon after purchase we send a link wherein you can download the files. The documents are in Microsoft word.
Any delay in receiving the files, please write to enquiry@i3cglobal.com with fund transaction ID. We will take action soon for sure!