Post Approval Changes
Post approval changes are part of product lifecycle. After getting the approval for manufacturing or import, the organization may propose some changes either due to market needs or business reasons. The major changes need prior approval, whereas the minor changes require a notification.
Some of the post approval changes have to be informed to licensing authority within specific timelines. Our expertise will support you to make a good strategy to maintain the business continuity.
Type of Test License and Forms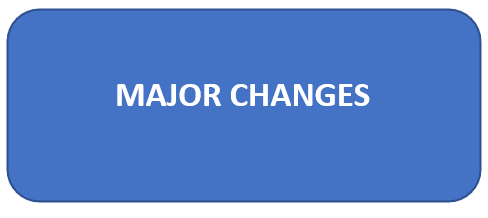 Major Changes – Require prior approval from CDSCO
Material of construction
Design
Intended Use
Sterilization Method
Approved Shelf life
Name or address of manufacturer or its manufacturing site
Name or address of Authorized Agent
Label excluding change in font size, font type, color, label design
Manufacturing process, equipment or testing which shall affect quality of the device
Primary packaging material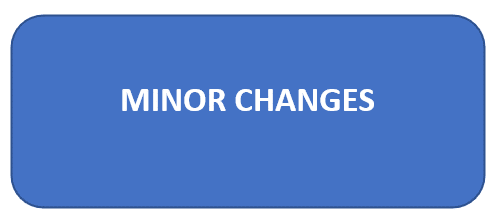 Minor Changes – Notification to CDSCO
Design change which shall not affect quality
Change in the manufacturing process, equipment or testing, which shall not affect quality
Packaging specifications excluding primary packaging material
Very useful for small and medium size medical device manufactures