Software CE Marking
Software CE Marking is mandatory for all software developed with the intent of medical purposes, to sell in the European Union.  All software used for improving the healthcare delivery process is considered Medical Standalone Software.
Software as a Medical Device (SaMD)
Few very common medical standalone software are the following:
Clinical Information System (CIS)
Electronic Prescription (EP) System
Clinical Decision Support Systems (CDSS)
Radiology Information Systems (RIS)
Laboratory Information System (LIS)
For Software CE Marking, the new Medical Device Regulation (MDR) is slightly different from earlier Medical Device Directive (MDD) with the inclusion of the terms "prediction and prognosis" of a disease.
Application and significance of IEC 62304 in the development and maintenance of medical device software is when:
Standalone medical device software
Software which is a accessory/component of a medical devices
Software used in medical device production
MDR Software Classification
As per IEC 62304 and New MDR 2017/745, Annex VIII, Rule 11, the software are classified as follows:
Class A: No injury or damage to health is possible.
Class B: Non-serious injury is possible.
Class C: Death or serious injury is possible.
The classification is mainly based on its potential to create a hazard that could result in an injury to the user, the patient, or other people.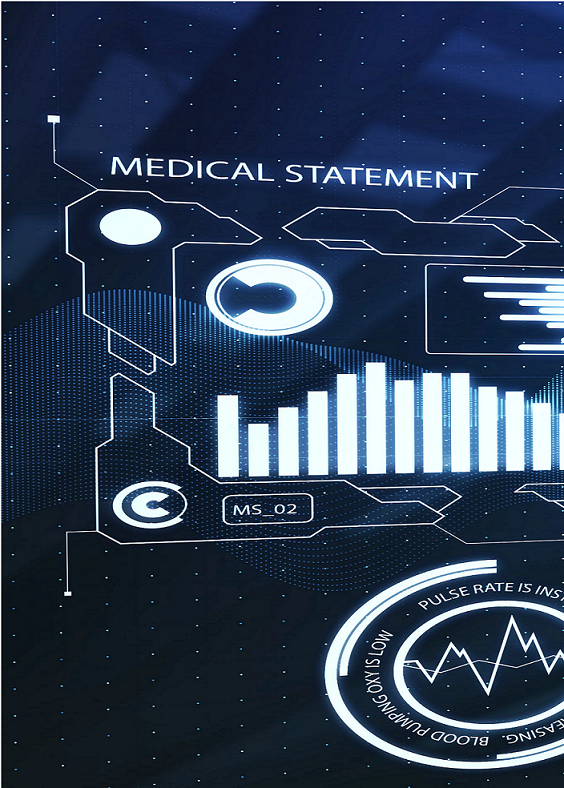 Global Outsourcing Partner
Largest Medical Device Consulting Group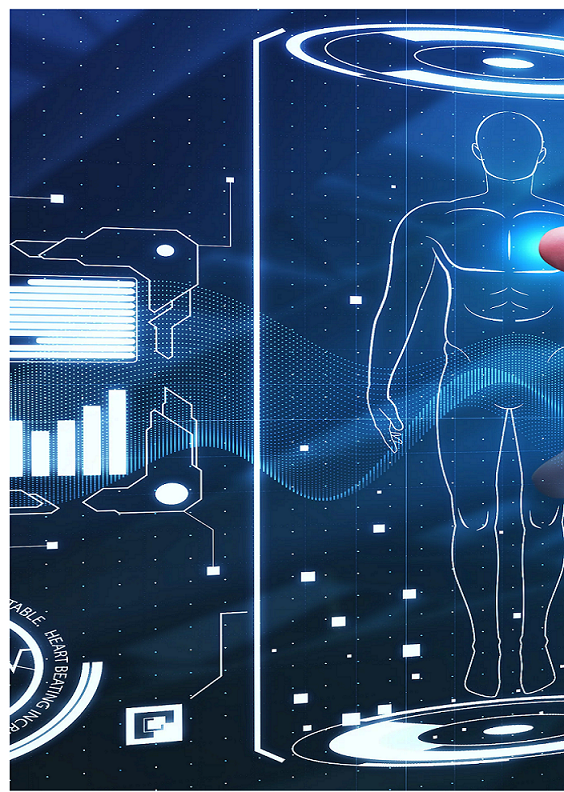 Most Economic Pricing Globally
Fixed pricing till CE Certification!!!. Phase wise payments.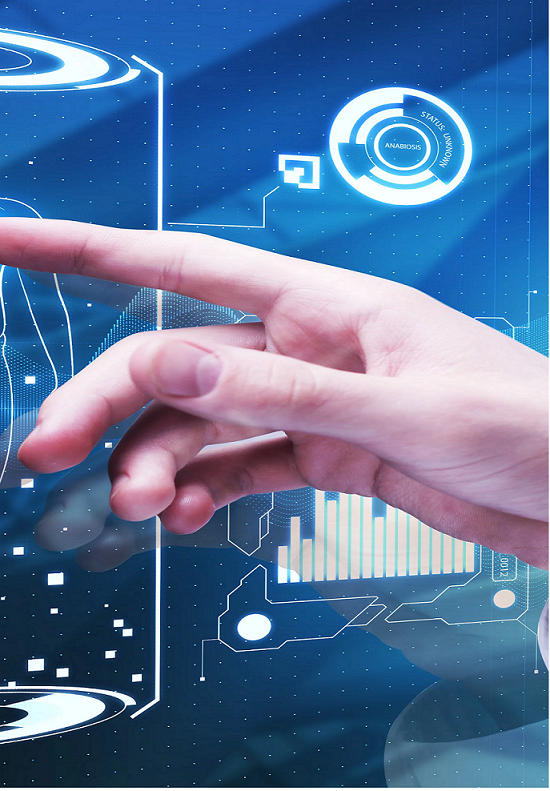 Cloud Based Technical Documentation
No travel. Safe and secure document control till CE Certification
How I3CGLOBAL can help with MDR Software CE Marking?
Device Classification, IEC 62304 requirement Identification and identification of software risk class
Technical Documentation
Risk Analysis Support
Review of specifications, quality plans, software versions controls, procedures.
Post Market Surveillance guidance and support
Post Market Clinical Follow up guidance
Periodic Safety Update Report guidance
MEDDEV 2.7.1 Rev 4 documentation and guidance
Notified Body Technical File submission and answering to review comments till CE Certification
Maintenance of Technical file in secure folder in cloud with version control
Developers of digital standalone software must understand and follow the new MDR requirements before releasing them into the EU market if it falls under the definition of 'medical device'.
I3CGLOBAL team of regulatory experts supports clients across the globe by streamlining the complex MDR CE Certification process and by providing economic and time-saving solutions.
Those planning for standalone Software CE Marking must know EU MDD/MDR and UK MDR, consider such software used for medical purpose is considered to be an active medical device. Classification depends on the risk to the patient and users.
What NOT a Medical Device Software?
Very common Standalone software's used in healthcare industry but NOT a Medical Device are:
An Electronic Patient Record (EPR) system, which only replaces the paper files but not intended for the analysis of patient records, patient medical image data, for the purpose of the diagnosis, cure, mitigation, prevention, or treatment.
Picture Archiving and Communication System (PACS), which only shows and saves pictures with NO additional feature such as informing further radiation treatments, Image manipulation, result comparison.
Administrative support and service software
Laboratory information systems (as long as it is only used for administrative support, storage, transport and conversion of laboratory data)
Lifestyle support software which monitor, display, encourage, warns food intake
Laboratory display software only used to forward, save, convert and display laboratory data and NOT analyzing the data.