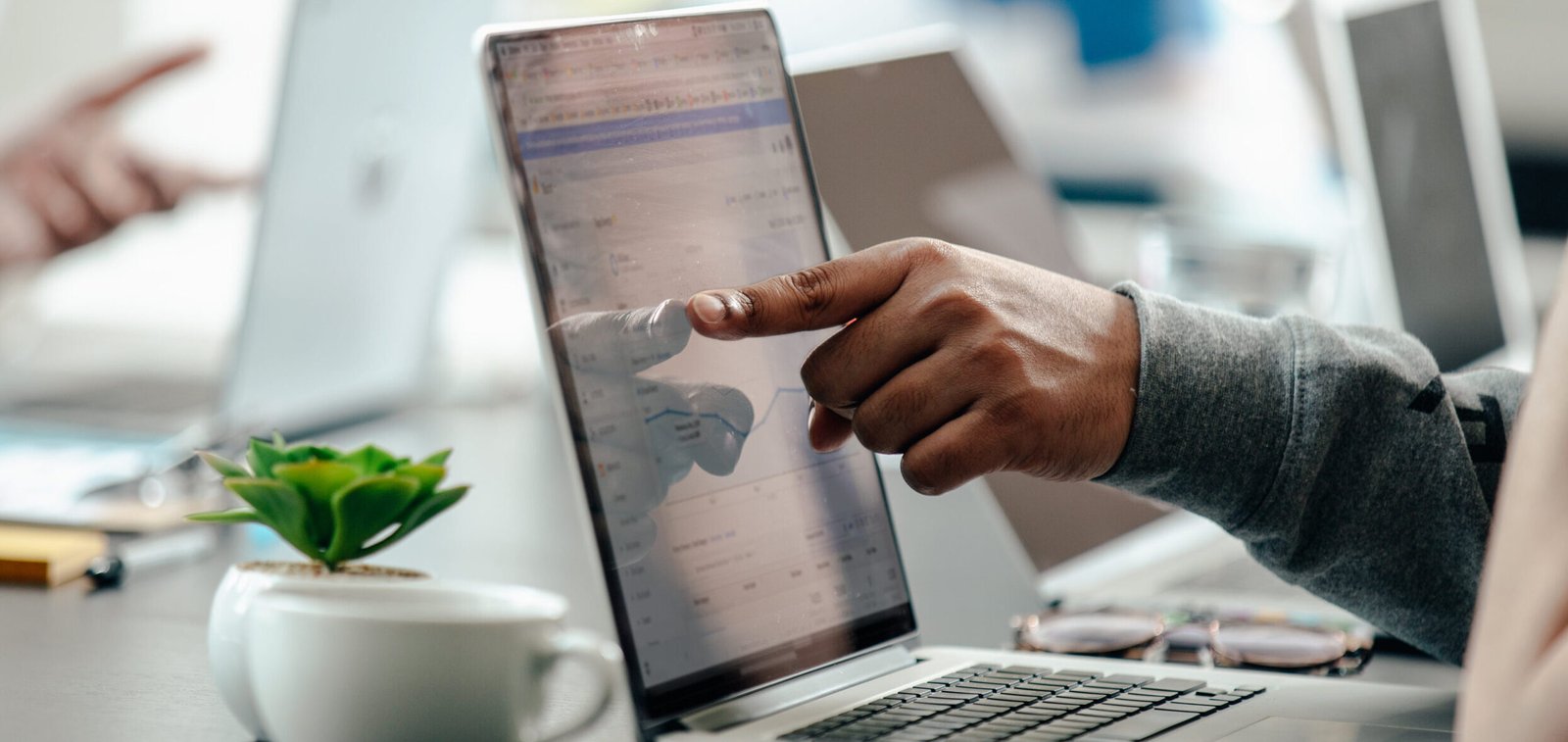 MDR Technical File Templates
We receive many inquiries from website visitors and our old customers demanding Good MDR Technical File Template and and Documentation Templates. Thanks to the efforts put in by our team members to bring up templates very specific to each risk class and category of devices. We received 300 plus positive feedbacks about the templates so far after releasing the first version in September 2019.

Attention!!!
The templates were developed by our technical experts and are purely based on MDR requirements, but the interpretation of guidelines and structure is framed based on our experience and capabilities.
The briefing or explanations given in each section does not constitute an official or signed contract and no complaints are entertained. Buyers should understand the authors/developers are human beings and can possibly find few drawbacks when interpreted by Notified Bodies or other technical experts in this field.
But for sure we made tremendous efforts to make it public with the best quality available on the world wide web. All rights reserved by I3CGlobal.
We will NOT refund the amount once the document is sent. The purchased files are NOT Auto downloadable. On receipt of payment intimation, you will receive a link to the email ID provided anytime between 1-6 hours. (Saturday & Sunday expect more delays)
In case of any delay in receiving the download link, please write to enquiry@i3cglobal.com with fund transaction details. We will take Immediate action to solve your concern.

Class I MDR Technical File Templates (Including Is / Im / Ir)
Active Device - Non-Sterile with / without Software

Pricing : 400 USD

Document ID : TF-01

Non-Active Device - Non-Sterile

Pricing : 400 USD

Document ID : TF-02

Non-Active Device - Sterile / Measuring / Reusable

Pricing : 500 USD

Document ID : TF-03

Active Device - Sterile / Measuring / Reusable

Pricing : 500 USD

Document ID : TF-04

Software Device with or without Measuring Function

Pricing : 500 USD

Document ID : TF-05
Class IIa MDR Technical File Templates
Active Device - Sterile / Non-Sterile / Measuring / Reusable /with / without Software

Pricing : 500 USD

Document ID : TF-06

Non-Active Device - Sterile / Non-Sterile / Measuring / Reusable

Pricing : 500 USD

Document ID : TF-07

Non-Active Device - Implant Sterile / Non-Sterile / Measuring / Reusable

Pricing : 600 USD

Document ID : TF-08

Software Medical Device with or without Measuring Function

Pricing : 500 USD

Document ID : TF-09
Class IIb MDR Technical File Templates
Active Device - Sterile / Non-Sterile / Measuring / Reusable with/without Software

Pricing : 600 USD

Document ID : TF-10

Non-Active Device - Sterile / Non-Sterile / Measuring / Reusable

Pricing : 600 USD

Document ID : TF-11

Non-Active Device - Implant - Sterile / Nonsterile / Measuring / Reusable

Pricing : 700 USD

Document ID : TF-12

Software Medical Device with or without Measuring Function

Pricing : 600 USD

Document ID : TF-13
Class III MDR Technical File Templates
Active Device - Sterile / Non-Sterile / Measuring / Reusable with/without Software

Pricing : 700 USD

Document ID : TF-14

Non-Active Device - Sterile / Non-Sterile / Measuring / Reusable

Pricing : 700 USD

Document ID : TF-15

Non-Active Device – Implant - Sterile / Non-Sterile / Measuring / Reusable

Pricing : 800 USD

Document ID : TF-16

Active Device - Implant - Sterile / Non-Sterile / Measuring / Reusable / with or without Software

Pricing : 800 USD

Document ID : TF-17

Software with or without Measuring Function

Pricing : 700 USD

Document ID : TF-18
Special Rule Technical File Templates
Class III Devices Incorporate Medicinal Product under Rule 14

Pricing : 900 USD

Document ID : TF-19

Class IIa/IIb Devices for Contraception under Rule 15

Pricing : 900 USD

Document ID : TF-20

Class IIa/IIb Devices used for Disinfecting, Cleaning or Sterilizing Medical Device under Rule 16

Pricing : 700 USD

Document ID : TF-21

Class III Devices made using tissues or cells of human or Animal Origin, or their derivatives under Rule 18

Pricing : 1200 USD

Document ID : TF-22

Class IIa/ IIb/III Nanomaterials under Rule 19

Pricing : 1200 USD

Document ID : TF-23

Class IIa/IIb Devices for Medicinal Inhalation under Rule 20

Pricing : 700 USD

Document ID : TF-24

Class IIa/IIb/III Devices composed of substances that are absorbed or locally dispersed under Rule 21

Pricing : 1100 USD

Document ID : TF-25