UKCA Mark
The United Kingdom Conformity Assessment Mark or UKCA Mark for short is the UK equivalent of the EU CE marking. UKCA Mark is a valid indicator that a medical device conforms to relevant UK Regulations. The United Kingdom Conformity Assessment (UKCA) marking is mandatory for medical devices sold on the market in Great Britain (England, Wales and Scotland).
United Kingdom's Medicines and Health Care products Regulatory Agency (MHRA) On 18 September 2019, published new guidelines to regulate medical devices after Brexit. The UKCA will not be recognized in the EU, EEA or Northern Ireland and products still require a CE marking for sale in these markets. The manufacturer or their authorized representative will be responsible for affixing the UKCA mark to the product, which is the same principle as for CE marking but for the UK market.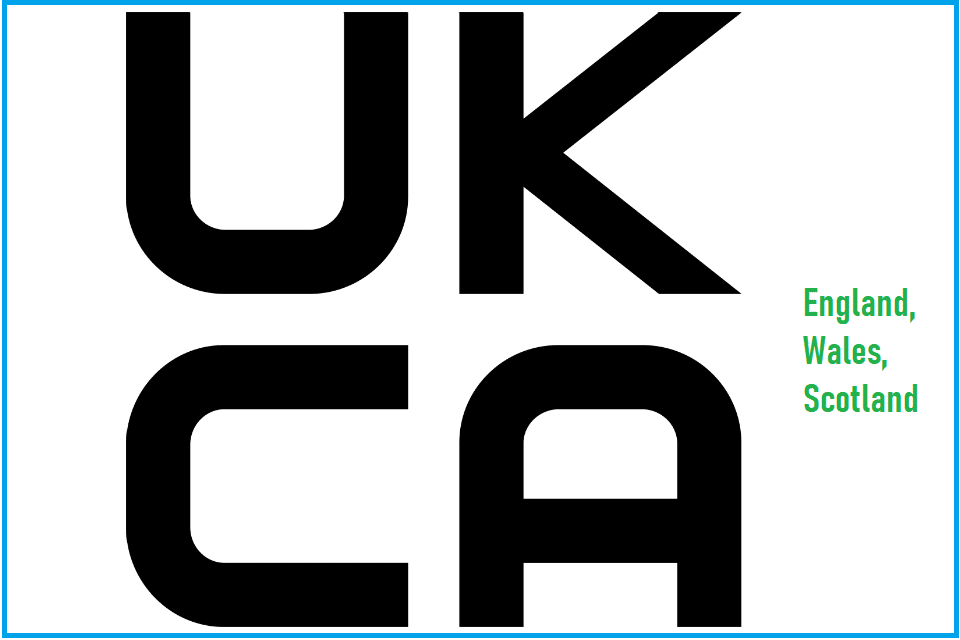 To allow free trade without interception, pre-existing CE Marked devices are allowed till 31st December 2021. However, new products placed on the UK market for the first time after 1st January 2021 should carry a valid UKCA Mark.
The difference between UKCA and CE marking are administrative in nature and reflect that UKCA requires information in English and UK Approved Bodies are authorized to issue UKCA mark certificate compared to Notified Bodies earlier. The scope of products covered, technical requirements (essential requirements, standards) and conformity assessment procedures will all initially be alike.
Technical Documentation / Technical File for UKCA Mark
Manufacturers and exporters looking for UKCA Marking must complete the technical File before moving forward with UK approved bodies application. The contents and requirements of technical file is same as MDR / IVDR
Technical Files must be kept for up to 10 years after the product is placed on the market and must be submitted if requested by a market surveillance authority. The Integral part of technical file – The latest revision of the UK Declaration of Conformity   must be available.
UK Approved Body for UKCA Marking
on 31st December 2020 the UK Notified Body accreditations will be withdrawn and their CE marking will no longer be valid to place medical devices and Invitro diagnostic device on UK Market. UK based Notified Bodies will automatically become UK Approved Bodies after 31st December 2020 and their CE Certificates will no longer be valid.
Equipment classed as 'medical devices' is falls under the authority of MHRA in United Kingdom and enforces Medical Devices Regulations and the General Product Safety Regulations to ensure safe usage of medical devices.