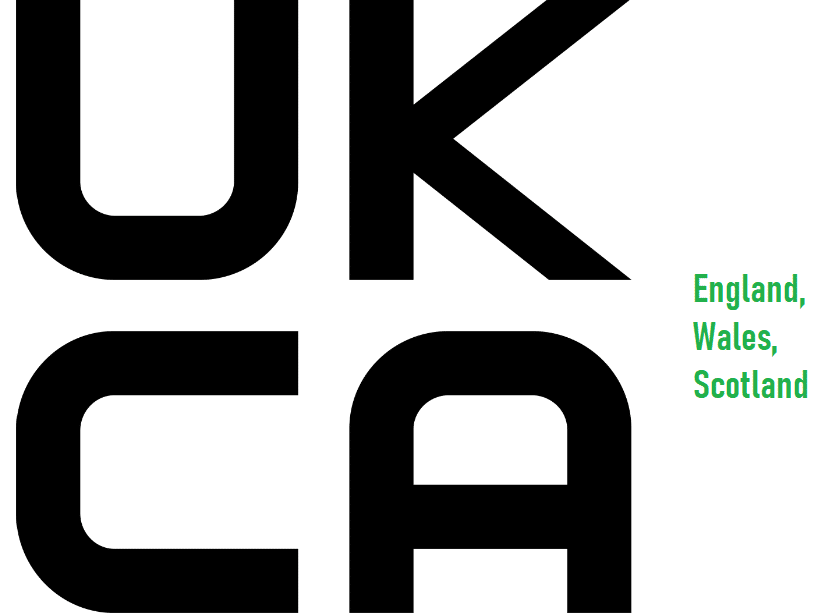 UKCA Mark Consultants For Medical Device
The United Kingdom Conformity Assessment (UKCA Mark) is the UK equivalent of the EU CE Marking. This Mark is a valid indicator that a medical device conforms to relevant UK Regulations. The United kingdom conformity assessment marking is mandatory for medical devices sold in Great Britain (England, Wales, and Scotland) post Brexit.
United Kingdom's Medicines and Health Care products Regulatory Agency (MHRA) On September 18 2019, published new guidelines to regulate medical devices after Brexit. The UKCA will not be recognized in the EU, EEA, or Northern Ireland, and products still require a CE marking for sale in these markets. The manufacturer or their authorized representative will be responsible for affixing the UKCA mark to the product, the same principle as for CE marking but for the UK market.
A third-party evaluation procedure by a UK Approved Body is required for UKCA Mark of medical devices sold in the UK. This procedure is comparable to that used in the European Union for CE Marking, in which the EU authorized Notified Body assesses the compliance. The MHRA has stated that UKCA Marking will be based on the IVD, MDD and AIMD Directives until June 30, 2023, rather than the EU MDR 745/2017 and EU IVDR 746/2017.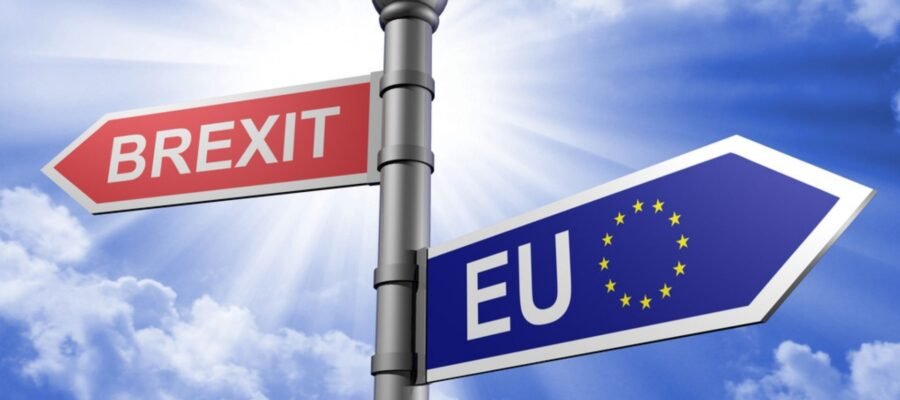 To allow free trade without an interception, pre-existing CE Marked devices are allowed till 31st December 2021. However, new products placed on the UK market for the first time after 1st January 2021 should carry a valid UKCA Mark.
The difference between UKCA and CE marking is administrative. It reflects that UKCA requires information in English, and UK Approved Bodies are authorized to issue UKCA mark certificates compared to Notified Bodies earlier. The product scope, technical requirements (essential requirements, standards), and conformity assessment procedures will all be alike.
Devices with a CE Mark can still be sold in the UK until June 30, 2023, but from July 1, all medical devices and in vitro diagnostics will require a UKCA Mark to market in United Kingdom.
Placing goods on Northern Ireland: Manufacturers in the United Kingdom will need to designate a European Authorized Representative to place goods in the EU or Northern Ireland. CE Marking will be needed in Northern Ireland, and EU MDR and EU IVDR  applicable.
UKCA Technical File & Documentation
Manufacturers and exporters looking for UKCA Marking must complete the Technical File before moving forward with UK-approved bodies application. The contents and requirements of the technical file are the same as MDR / IVDR. We are UKCA Mark consultants. UKCA Compliance consulting service is the same as EU CE Marking compliance consulting.
Technical Files must be kept for up to 10 years after the product is placed on the market and must be submitted if requested by a market surveillance authority. The Integral part of the technical file – The latest revision of the UK declaration of conformity must be available.
UKRP and MHRA Registration Service
Medical device labelling requirements are similar to those for the CE mark, in that must name a UK Responsible Person (UKRP) on the label.  Additional requirements about the logs are in waiting from MHRA
UK Approved Body for UKCA Mark
The UK Notified Body accreditations will be revoked on December 31, 2020, and their CE marking will no longer be acceptable for placing medical devices and in vitro diagnostic equipment on the UK market. After December 31, 2020, UK-based Notified Bodies will automatically become UK Approved Bodies, and their CE Certificates will no longer be valid.
Will, an EU Notified Body's CE Mark Certificate be recognized by a UKCA Approved Body and used to generate a UKCA Certification for the same medical device?
If EU Notified Bodies are ready to share information with UKABs when the certificate holder requests it, UKABs will be able to issue UKCA Certification without having to go through the full certification procedure again. Cooperation between EUNB and UKAB is critical; therefore, we evaluate the possibilities on a case-by-case basis.
It's important to remember that conformity assessment entails an audit of the manufacturer's quality management system as well as a review of technical documentation related to the products to be CE Marked for specific criteria; as a result, if your EU notified body isn't cooperating with a UKAB, additional on-site audits and technical documentation reviews will be required and manufactures has to pay a hefty fee for the process.
Contact us for More Infoamtion