PREMIUM SERVICES
We never let you in dark. We accompany you till Certification
FOR MEDICAL DEVICE
CLINICAL EVALUATION
Clinical Evaluation chapter VI of the new Medical Device Regulation 2017/745, article 61 details general safety and performance requirements to be met by all devices under normal conditions for use for the intended purpose of the device.
A detailed assessment of clinical data with sufficient clinical evidence pertaining to side-effects and acceptability of the benefit-risk-ratio to verify clinical safety and performance is called Clinical Evaluation.
Before obtaining CE Marking in the EU, medical device manufacturers must prove to the competent authority that their device meets the safety and performance standards and hence, the EU MDR necessitates the evaluation of devices. It is required for all medical devices regardless of their classification
More information about requirements to act as Clinical Evaluator and roles of an evaluator as per MDR Article 61 and MEDDEV 2.7.1 Rev 4
Medical Device Clinical Evaluation
The new Medical Device Regulation MDR 2017/745 all manufacturers has to face the monumental task of updating Clinical Evaluation documentation for their entire product portfolio. This task must be completed before they provide technical documentation which includes the CER to Notified Bodies for CE Certification.
It is understood from the enquires we receive every day across the Globe, 60% of device manufactures told us they have no strategy in place to remediate gaps in their clinical documentation or so far no process in place for literature search, CER planning, data collection etc., which are the essential elements of medical device CE compliance under the new MDR from May 2021.
Either during the MDR transition or new medical device CE Marking application with Notified Bodies there continues to be confusion about these requirements laid down in MDR 207/745 article 61 worrying for manufacturers as it holds up the compliance process.
Medical Device Manufacturers Challenges
Here are a few challenges that we have heard from the medical device manufacturers
New MDR Classification
Clinical testing requirement for products earlier exempted, Interpretation of scientific Clinical data, availability & readiness of CER throughout the year
PMCF & PSUR Compliance Monitoring
Keeping track of annual safety updates and maintaining dynamic data records
Establishing "State of the Art"
Establishing state of the art (SOTA) with an extensive amount of supporting clinical data, the outcome of benefit-risk analysis and results of applicable bench testing
Clinical Evaluation Report
Clinical Evaluation Report is not a new requirement for high-risk device manufacturers but after the high-profile scandals a few years back questioned the adequacy of existing criteria, followed by EU Commission came up with new Medical Device Regulation (MDR) introduced in May 2017 tightened requirements for CERs.
To achieve and maintain CE Certification for a medical device as per MDR 2017/745 and authorization for sale in EU territory, every class Is, Im, Ir, IIa, IIb, III medical device must receive technical documentation approval along with CER approval from Notified Body.
We assist our clients by preparing CER in line with article 61 and Annex XIV of MDR and MEDDEV 2.7/1 Rev 4
Read more about Clinical Evaluation Report >>
CER Writer must be from biology, science field with experience in regulatory, development, usage on patients or design technology.
Clinical Evaluation - MDR Vs MDD
The requirement to perform Evaluation found in part I of Annex X of Medical Device Directive (MDD) is inadequate with the expectations. Therefore, the EU authorities published a guidance document Meddev 2.7.1 rev 4  Guide for manufacturers and notified bodies.
In the EU MDR, the requirements can be found in Article 61 and part A of Annex XIV. Part A is focused on pre-market phase and is an extension of part I of MDD Annex X. While the evaluation is still less detailed than the current Meddev 2.7/1 rev 4  it states the requirement of (a) CEP (b) Evaluation of clinical data and (c) CER.

Huge demand and customer request from across the globe, we developed an open-source CER GAP Analysis Checklist
Clinical Evaluation Consultants & Writers
Any organization unity brings success!! The regulatory compliance team working with outsourced experts the overall quality of the CER drastically improve due to the experience and skills of external team deployed for the project. Outsourcing allows regulatory staff to focus on other important day to day activities as well. Any organization looking for CER writing or documentation that do not have the right skills in-house can seek the help of I3CGlobal Consultants & Writers.
For Medical Device Clinical Evaluation, we have the talents with cross-platform expertise and in-depth knowledge in MDR Article 61 & MEDDEV 2.7/1 Rev 4 to start a project right away!
Trying to do it in-house could involve employee hiring, training, and providing the support they need, all of which will cost your time, money, and finally no assurance of success.
Read more about Medical Device CER Writers and Consultants >>
Responsibilities of Consultants / Medical Writers and Client coordinates for the successful Outcome
Brainstorming Interactive Ideas on MDR Article 61!
Read
Our Story
Manufactures those require to demonstrate the safety and performance of a medical device with the help of clinical data, Clinical team must plan a sound method for identification, collection, and analysis of the clinical data with the proper time schedule. Clinical Evaluation Plan (CEP) must include scope of the CE in relation with device intended use, indication, state of art etc.
Read more about Clinical Evaluation Plan >>
Read more about CER Procedure >>

Responsibilities of Consultants / Medical Writers and Client coordinates for the successful Outcome
Frequently Asked Questions
Do I need to update my Clinical Evaluation documents to MDR Article 61, even I comply with MEDDEV 2.7/1 Rev 4?
It is advisable to access the present documentation as more than 8 places change is inevitable.
Can I modify MEDDEV 2.7/1 Rev 3 documents to MDR Article 61 directly.
MEDDEV 2.7/1 Rev 3 & 4 is only a guidance document. Manufactures must complete documentation in line with MDR Article 61 for easy NB approval.
How can I verify Medical Device Clinical Evaluation documents are correct?
We offer a FREE tool made in line with the latest MDR. Customers can browse the page and take a trial to find the GAPS.
Do we need the help of Clinical Writers and Consultants to comply with MDR requirements?
It is always recommended to take the necessary support from experts.
Is it mandatory for Class I Devices also?
Yes, No matter what the device and what for it is used.
When to update Clinical Evaluation documents.
(a) Change in device State of Art (b) Change in components (c) Annual Updates
Is Post Market Surveillance is part of the CER documentation?
Yes, Post Market Surveillance, Post Market Clinical Follow Up and Periodic Safety Update Report are part of new MDR and essential for CER documentation.
We are a Bunch of Regulatory Professionals & Clinical Writers
We solve every obstacle in the path of MDR Article 61 and Meddev 2.7/1 Rev. 4 compliance.

Post Market Surveillance (PMS)
Post Market Surveillance (PMS) activities must be planned, established, documented, implemented, maintained, and updated for each medical device after it has been commercialized.
Post Market Clinical Follow Up (PMCF)
Post Market Clinical Follow Up (PMCF) is a part of the Post Market Surveillance (PMS) activity and is understood to be a continuous process that updates.
Periodic Safety Update Report (PSUR)
The Periodic Safety Update Report must be submitted to the Notified Body or the Competent Authority (upon request) during the conformity assessment and it is a compulsory part of the technical documentation as per article 86 of EU MDR 2017/745.
End-to-end solutions for small, medium and large scale medical device manufacturers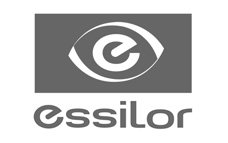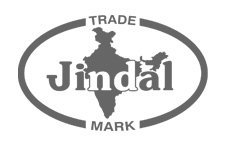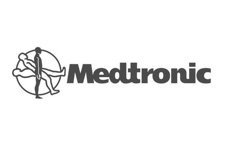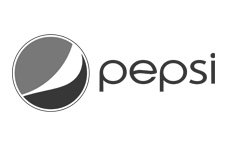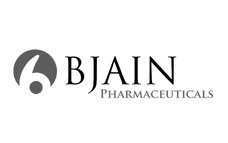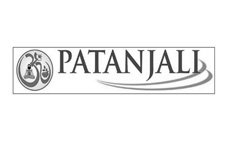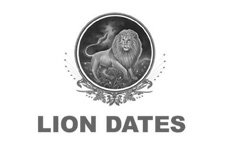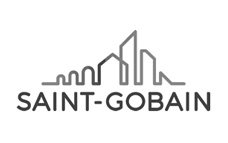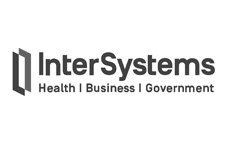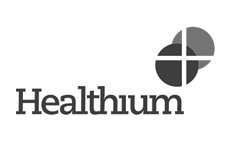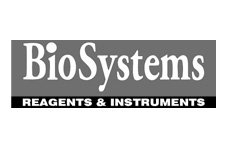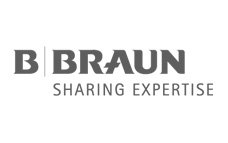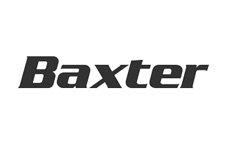 Connect with Us
Do you have any questions? Contact us today, we are here to help!