Know more about I3CGLOBAL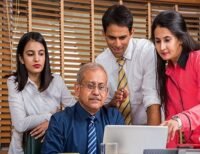 I3CGLOBAL is a vibrant and customer-focused company that provides healthcare product manufacturers across the globe with US, EU & India medical device regulatory consultants services.
I3CGLOBAL insists on honesty, integrity, and fairness in all aspects of our business and expects the same in its relationships with domestic and international customers. This has earned the trust and respect from our existing customers and is acknowledged as the best!
What is Special with Us and Why Our Clients Like Us?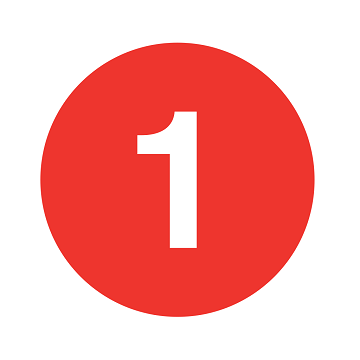 EXPERIENCED TECHNICAL CONSULTANTS
We have the largest pool of full-time technical consultants. Any project can be started quickly.
FAIR PRICE & ONTIME DELIVERY
Customers across the globe are attracted to us due to our fixed and fair pricing policy.
DATA SECURITY & CLOUD DOCUMENTATION  
We are certified for ISO 2711 for data security. We work, we maintain and we deliver documents via the cloud with 24 x 7 uptime assurance.
High Quality Regulatory Consultants
Regulatory Documentation and Electronic Submissions to regulatory bodies - this process seems simple but it is a highly complex, resource-intensive and time-consuming task. It is always best to leave it to the experts at I3CGLOBAL!
MEDICAL DEVICES
CE Marking according to new Medical Device Regulation (MDR 2017/745) and In-Vitro Diagnostic Regulation (IVDR 2017/746).
US FDA 510k clearance for medium risk and high-risk devices followed by device registration and listing.
DRUGS
US FDA controls the sale of drugs.
All establishments have to register and list the drug products before the sale or import of such products to the United States of America.
The registration is to be followed by Finished drug manufacturers, brand owners, API manufacturers, and drug testing laboratories.
FOOD/FOOD SUPPLEMENTS
The USA Bioterrorism Act directs FDA to take steps to protect the public from any threats via the food supply.
To carry out, the FDA enforces all manufacturers and importers to register their facilities involved in the supply chain.
It also imposes us with the requirement to be given advance notice on shipments of imported food also known as prior notice.
COSMETICS
The Voluntary Cosmetic Registration Program, so-called VCRP regulation is made by the FDA for cosmetic manufacturers and brand owners.
VCRP insists that all ingredients used for cosmetic products must be intimated to the FDA via a so-called system called ingredient statement filing.