Download
Company White Paper
1.30 MB
Company Media Kit
1.22 MB
US FDA Consultants
We are US FDA Consultants and Agents helping Domestic and Foreign organizations comply with US FDA regulations.
We provide quality and regulatory consulting services to drugs, Nutraceuticals, cosmetics, food, medical device organizations regulated by the US FDA. No matter the size and the products manufactured.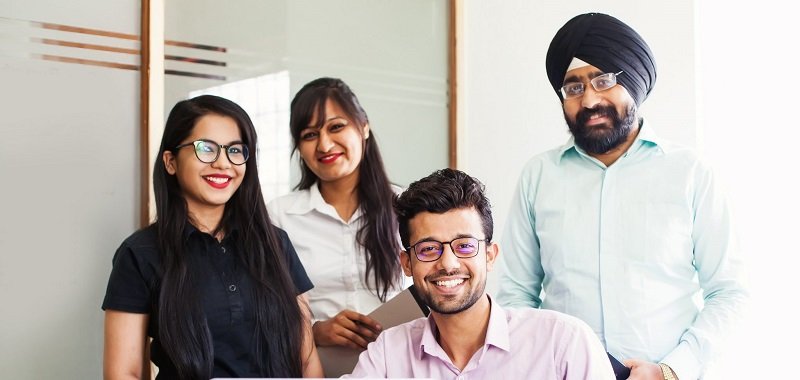 I3CGLOBAL is considered the leading consulting firm for all FDA compliance in the Asia Pacific and the Middle East region. We were selected among the top 25 "Most Recommended Compliance Service Providers" by Perga magazine in the year 2016 & 2017 consecutively.
Our Scope of US FDA Consultants Services
GMP Implementation (MDSAP/21 CFR 820, 21 CFR 111, 21 CFR 211, etc.)
FDA Pre-Inspection/Mock Inspection.
Third-party System Audits/GMP Audits.
Product Labeling GAP Assessment and Guidance.
483 responses.
Warning Letter responses.
FDA DMF preparation & Submissions.
FDA 510k preparation & Submission
Pre FDA Inspection Support Service
The following are the common type of inspections FDA conduct onsite.
Scheduled Pre-approval inspection,
Scheduled Routine inspection,
Scheduled Compliance follow-up inspection, and
Scheduled  / Short Notice "for cause" inspection.
US FDA Audit & FDA 483 response
Notice of Inspectional Observations is officially called FDA form 483 . Generally an FDA 483 is issued by an FDA officer against GMP violation in the Food, Drug, Medical Device or Cosmetic manufacturing or supply chain
Those who received US FDA 483 warning letter either by post or email must respond to FDA in 15 working days. Manufactures must know a non technical and poor response will lead to permanent warning and chances of further enforcement action by FDA which may lead to repeated inspection at short notice. A CAPA with through schedule and timeline must be submitted in any case. Here comes the role of expert consulting company!.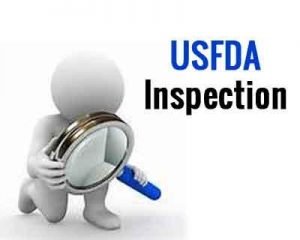 Our Scope of GMP Audit
We can cover up GMP audits based on WHO-GMP, 21 CFR 820, 21 CFR 211, 21 CFR 111
Active Pharmaceutical Ingredients ( API ) and intermediates
Finished Pharma Formulations
Manufacturers of Cosmetics, Medical Device, Neutraceuticals
I3CGLOBAL team is the "best choice" for clients in Asia Pacific, Middle East and Europe. We have the knowledge and experience to support healthcare product manufacturers for handling Warning Letters and/or 483 responses. Our support will be exponentially good for your firm!
What are the advantages of GMP implementation?
Internal Quality audit of the system.
CAPA
Risk assessment and Risk Mitigation
Preparation tool for regulatory inspection
Training and training effectiveness monitoring
Outsourced vendor controls
Better resource utilization
Better productivity