21 CFR 820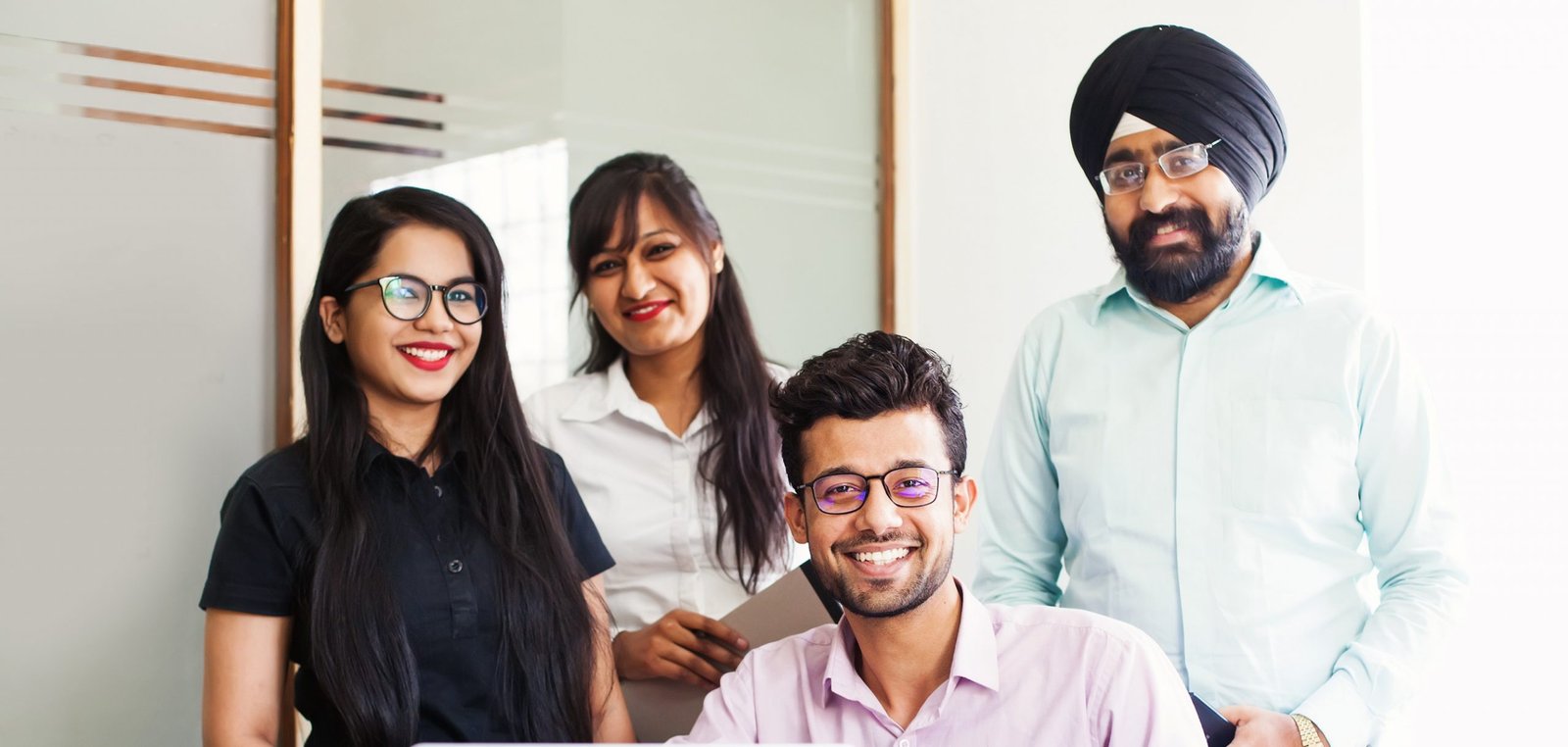 Quality System Regulation (QSR) 21 CFR 820 is also known as current Good Manufacturing Practice (cGMP). 21 CFR 820 is for those into the  manufacturing, specification developers, contract manufacturers, re-labellers, re-processors, and distributors pertained to medical devices.
As Medical Device Consultants, our US FDA QSR auditing services includes:
Gap analysis audit
Full or partial internal QSR audit
Supplier audit
FDA pre-inspection audit
FDA QSR mock audit
Benefits of US FDA Post Audit Support
I3CGLOBAL team is the best choice for clients in the Asia Pacific, Middle East, and Europe. We have the knowledge and experience to support Medical Device organizations against FDA warning letters and/or 483 responses. Benefits are as follows:
Will lay Strong foundation for those implementing for the first time
Drafting of important documents
Process owner interaction and explanation of all processes
Awareness and IQA training
Internal Audit support
FDA pre-inspection GAP analysis.
Fees (Implementation Support)
Remote documentation of Quality Manual & Mandatory Procedure and relevant templates : 1500 USD in 14 working days
Onsite Implementation by Interacting process owners by travelling to client location : 600 USD /man-day + travel & Accommodation
(Post US FDA Inspection)
Understanding of FDA observation and preparing action plan : 400 USD per each observation  (Remote or Onsite)
FDA Response preparation : 600 USD
Support in Closing Observation / 483's : 1500 USD /man-day + travel & Accommodation