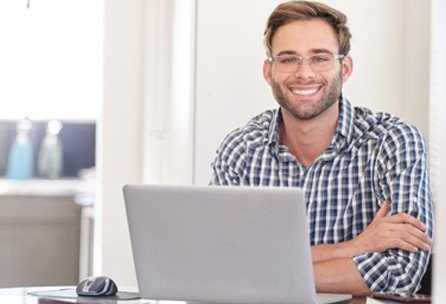 Find more about how we can help you with new EU MDR Technical File.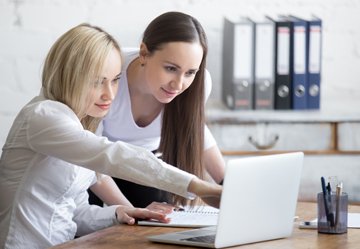 Find more about how we can help you with ISO 14971 Medical Device Risk Analysis
Biological Evaluation Of Medical Devices
Biological Evaluation of Medical Devices is a series of tests performed with the help of international standards by pre-clinically either through in-vitro or in-vivo techniques and may upon animal models to assess the biological safety of the medical device within risk management process.
EN ISO 10993-1:2009/AC:2010 (25.3.2020 updated by EU) gives guidance on the tests required to prove the biological safety of the medical device based on its nature and duration of contact.
The primary goal of the biological evaluation of medical devices is to protect the patient from the biological risk raised from the medical device.
Biological Evaluation Report
The Biological Evaluation Report is a collective summary of all biological tests performed and justifications for tests not performed.
That includes supporting data from the literature, assessment of data, gap analysis for already available information for biological safety, rationale for why additional information isn't needed and a statement confirming the biological risk analysis and risk controls that have been completed.  The report is used to demonstrate that a medical device will not cause any potential risks to patients and intended users during the course of its use.
Biological Evaluation
Biological Evaluation is performed to measure the compatibility of a material with a biological system. The evaluation is performed using a series of tests as per a standard corresponding to the type of product for example pharmaceuticals, cosmetics and medical devices to demonstrate that the material or device will not cause any potential risks to humans during the course of its use.
Biological Evaluation Plan
A Biological Evaluation Plan is used to prove the safety of the device by demonstrating compliance to corresponding standards and avoiding unnecessary testing of the device.
Since biological evaluation is a risk management activity, a Biological Evaluation Plan is required, and this forms part of the Risk Management Plan.
The biological evaluation plan not only emphasizes on the biocompatibility tests but the requirements of ISO 14971 risk management. The biological evaluation plan should be drawn up by a knowledgeable and experienced team and that include:
arrangements for gathering of applicable information from the published literature
arrangements for review and approval of the plan as part of the overall design control process
arrangements for review of the final conclusions of the evaluation and the approval of any additional testing required
arrangements for the final review and approval of the outcomes of the biological risk assessment
Factors considered during Biological Evaluation Plan
A biological evaluation plan includes the characterization of medical devices and the identification of tests based on those characteristics. The characterization of the medical device include:
A. Nature of body contact:
Surface contacting device
Externally communicating device
Implant device
Non contacting device
B. Duration of contact
Limited exposure
Prolonged exposure
Long-term exposure
C. Material Characterization (The type of material, end use of the device and function of material within the device are considered in this step)
D. Chemical and Physical Characterization (types and amounts of chemicals that may migrate from a device to a patient during its use, to predict potential toxicities and the risk factors associated with using a device)
E. Data regarding existing toxicology and other biological safety data (review both existing clinical and pre-clinical data and the testing is usually not necessary when sufficient information is already available.)
F. Packaging materials that directly or indirectly contact the medical device and chemical transfer.
G. Leachable substances
H. Degradation products
Identification of test based on end point selection as per Annex A of ISO 10993-I according to their nature of body contact, duration of contact.
Buy Procedures & Templates
Our team of experts and toxicologists after through interpretation of ISO 10993-1 latest version developed procedures and necessary templates for those looking quick and easy solutions for developing supporting evidences for CE Marking or FDA 510k submission. The documents are in word format and easy to customize.
Biological Evaluation Procedure : 150 USD
Biological Evaluation Plan Template : 200 USD
Biological Evaluation Report  Template : 150 USD