Medical Device Consultants and Professionals are ready to serve you.
We are medical device consultants for CE Marking, US FDA 510(k) Registration & Listing, (EN) ISO 13485:2016, and more. Our firm delivers results faster! No matter what the device or how complex the device technology.

We work for clients remotely, but customers can monitor the progress and quality of documentation wherever you are  at any point of time.
Experienced medical device consultants with prior experience on particular device is selected for every projects. Each project will be monitored by team lead.
Every project with us will be taken care by at least 3 experts, which assures quality documentation and final review for onward submission to authorities on time.
(a) Manufactures (b) Initial Exporters (c) Initial Importers of Medical Devices intended to be sold in the USA must register and list with the FDA.
GMP implementation is most vital for manufactures applying for Product certifications. ISO 13485 / 21 CFR 820 is important for medical device organizations to wish to demonstrate applicable regulatory requirements for CE & FDA.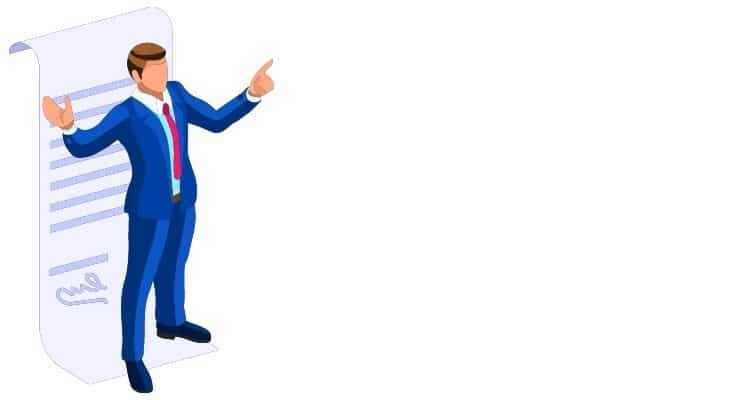 510k clearance is mandatory for most of the class II and class III devices. Medical Device consultants for 510k will navigate the complete process thoroughly by understanding the device and by identifying all possible pitfalls in advance to avoid undue delay.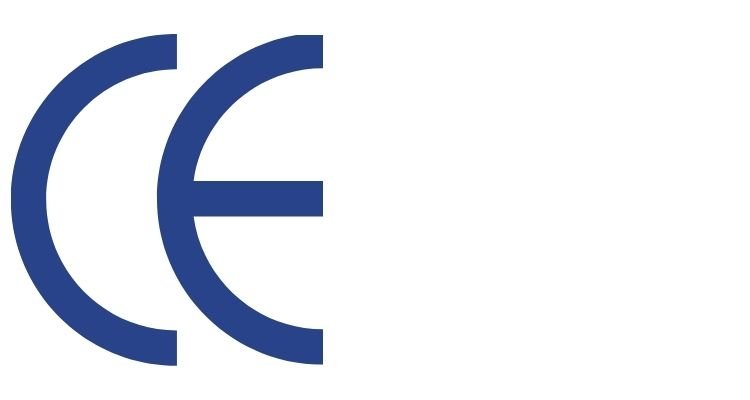 CE Marking Consulting helps medical device manufacturers in commercializing their products in the EU market at the earliest by providing proper technical and documentation support.
As a Medical Device Consultants we Provide End-to-end solutions for small, medium and large scale medical device manufacturers across the globe!
Why Choose I3CGLOBAL Medical Device Consulting Services?
I3CGLOBAL provide medical device regulatory consulting service for EU, INDIA, USA & UK. Our all-inclusive regulatory support includes assistance with Technical Documentation, Testing, Clinical Evaluation, EU, US & UK Authorized Representative service. I3CGLOBAL is an EN ISO 13485:2016 is certified for QMS and ISO 27001:2013 Certified for data security system.
We provide complete medical device consulting including US Agent Service along with documentation and FDA Coordination.
The one-Stop service center for all your needs for CE Marking your Medical Device. No matter the risk class or State of the art.
We have in-house EU & UK Representation offices in Germany and UK for MDR and UKCA compliance for medical devices.