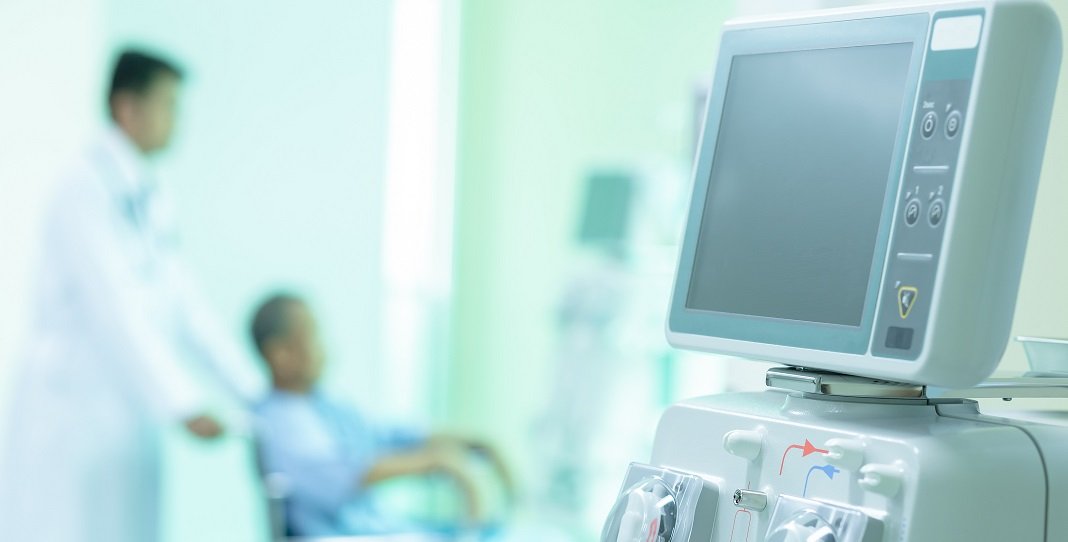 MEDICAL DEVICE CONSULTANTS
TRUST US.
We deliver results faster!!!
End-to-end solutions for small, medium and large scale medical device manufacturers
A bunch of Medical Device Regulatory Professionals for ready for your service.
Medical Device Consultants for CE Marking, US FDA 510k Registration & Listing, (EN) ISO 13485:2016 and more. Our firm delivers results faster! No matter what the device or how complex the device technology.

We provide complete service including testing and US Agent Service along with documentation and FDA Coordination.
The one-Stop service center for all your needs for CE Marking your Medical Device. No matter the risk class or State of the art.
World's first company to release a complete set of editable procedures and templates for sale!!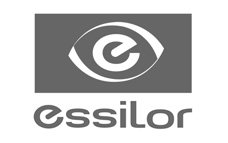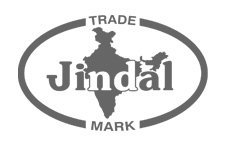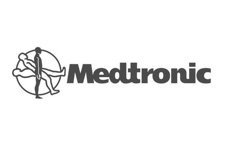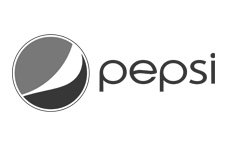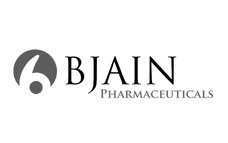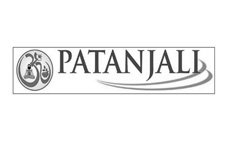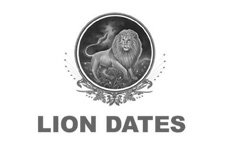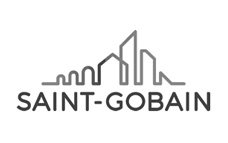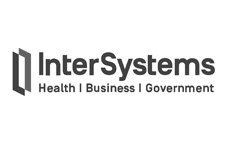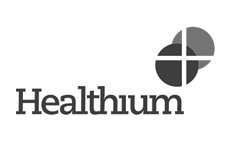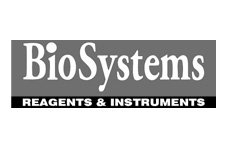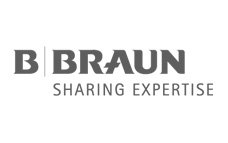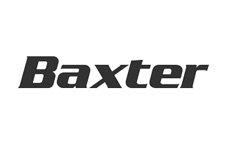 Connect with Us
Do you have any questions? Contact us today, we are here to help!