For Medical Device Clinical Evaluation, we have the talents with cross-platform expertise and in-depth knowledge in MDR Article 61 & Meddev 2.7/1 Rev.4, to start a project right away!
Trying to do it in-house could involve employee hiring, training, and providing the support they need, all of which will cost your time, money and finally no assurance of success.
Brainstorming Interactive Ideas on MDR Article 61!
Read
Our Story
Manufacturers Challenges
Here are a few challenges that we have heard from the medical device manufacturers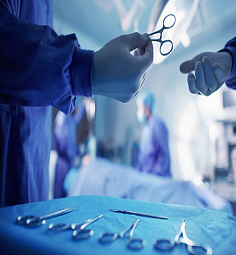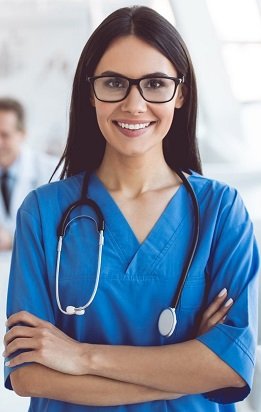 New MDR Classification
Clinical testing requirement for products earlier exempted, Interpretation of scientific Clinical data, availability & readiness of CER throughout the year
PMCF & PSUR Compliance Monitoring
Keeping track of annual safety updates and maintaining dynamic data records
Establishing "State of the Art"
Establishing state of the art (SOTA) with an extensive amount of supporting clinical data, the outcome of benefit-risk analysis and results of applicable bench testing
We are a Bunch of Regulatory Professionals & Clinical Writers
We solve every obstacle in the path of MDR Article 61 and Meddev 2.7/1 Rev. 4 compliance.

Experience matters! Clinical writing should be made in a convincing and justifiable way to get approval.
We do things with the assurance and approval from Notified Bodies. Low cost doesn't mean the quality is bypassed.
World's first company to release a complete set of editable procedures and templates for sale!!
End-to-end solutions for small, medium and large scale medical device manufacturers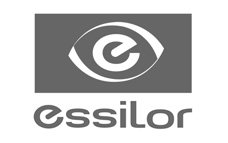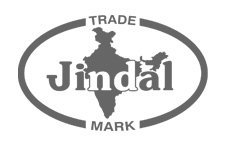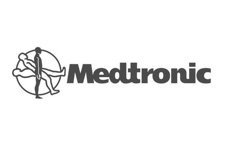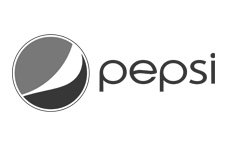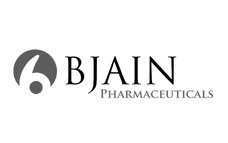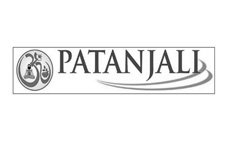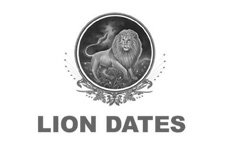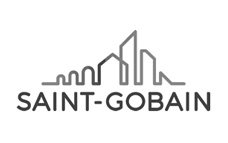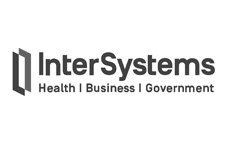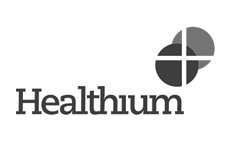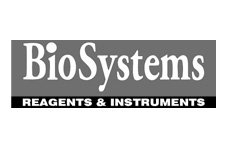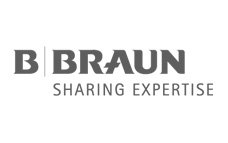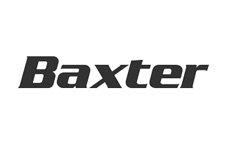 Connect with Us
Do you have any questions? Contact us today, we are here to help!