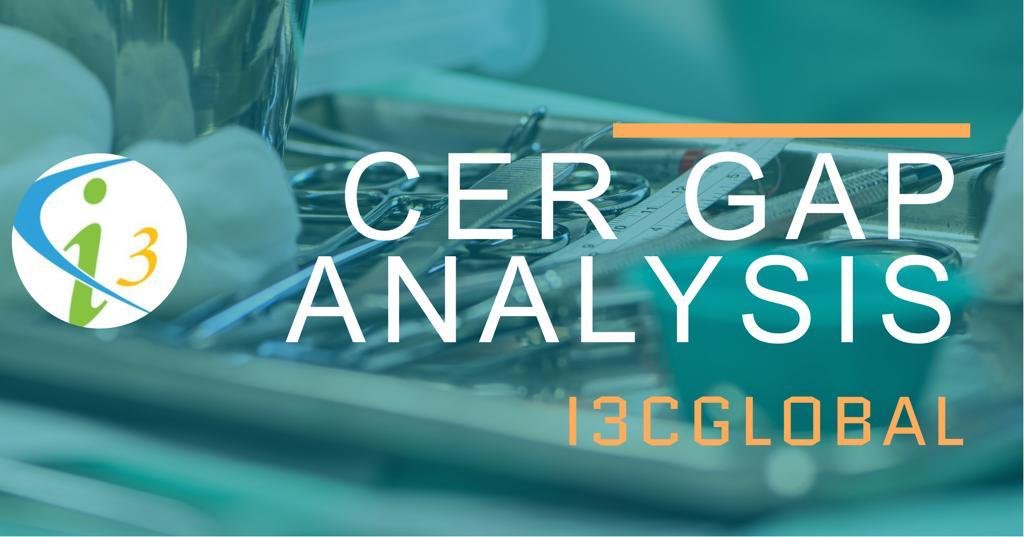 CER GAP Analysis Checklist

The CER GAP Analysis Checklist was created in response to client demands worldwide. This is an open-source tool for identifying MDR Article 61's missing or grey regions. This is extremely beneficial to the regulatory / quality assurance team responsible for compiling the medical device Technical Documentation for CE Marking.
The information on this page is provided only for educational purposes and is based on the expertise of our Medical Device Clinical Evaluation Consultants and authors. I3CGLOBAL reserves all rights.