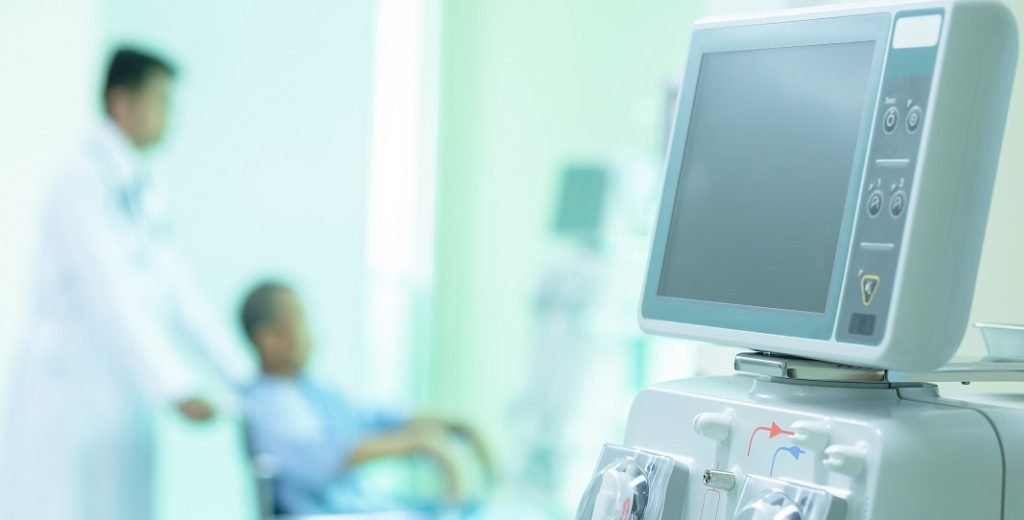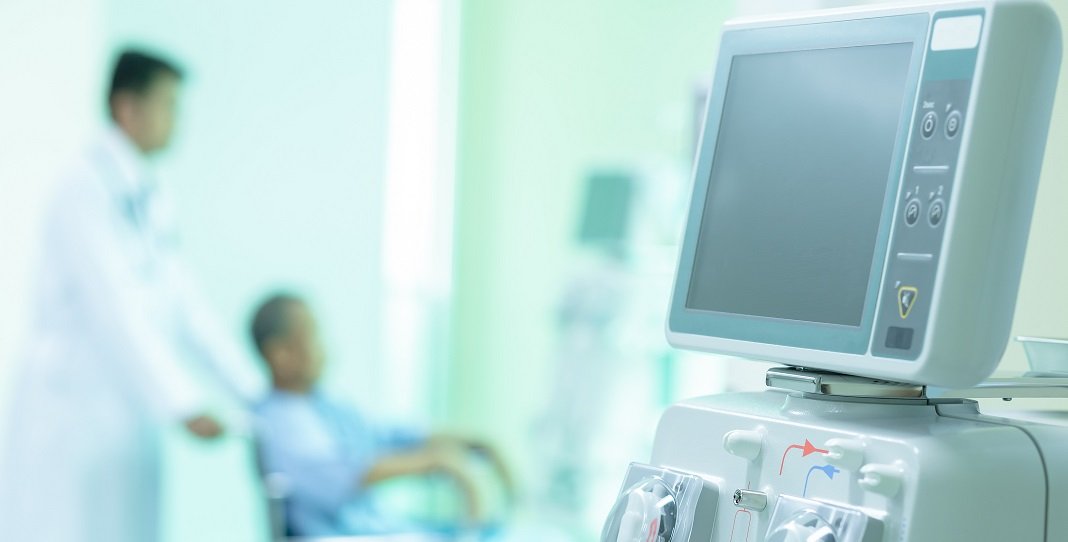 The term "Specification" means the detailed description of the design and materials used for the manufacturing or composed. 
In the MDR and IVDR, the terms related to specifications we have found are the "Common Specifications", "Technical Specifications", "Product Final Specification".
According to MDR, the definition for the Common Specification is a set of technical and clinical requirements, other than a standard, that provides a means of complying with the legal obligations applicable to a device, process or system.
Technical Specification means a set of information related to any specific features, dimensions and performance attributes such as measuring function. 
Product Final Specification includes the above information as well as the details of any variants, accessories that would appear in the information material to the customer.
Apart from the above specifications, what are the other specifications that can come into account in the Technical File of a medical device? What is their relevance?