Need Help?
Please feel free to contact us.
enquiry@i3cglobal.com
Declaration Of Conformity (DOC)
The
EU Declaration of Conformity (DOC)
is a mandatory requirement according to the new Medical Device Regulation (MDR) and the In-vitro Diagnostic Device Regulation(IVDR). It is required to keep signed and dated DOC for medical devices/IVDs that have affixed the
CE Mark
(Conformité Européenne).

Declaration of Conformity, also known as DOC is a document in which the manufacturer declares that the Medical Device/In-Vitro Diagnostic Device complies with the requirements of MDR/IVDR and all the Union legislation applicable to the device.
The DOC needs to be continuously updated by the manufacturer.
Importance of Declaration Of Conformity for Medical Devices
DOC plays an important role in multiple areas.
An important part of the product's technical documentation /technical file.
Requires during EU Registration
Needs at Port of Entry
Your buyer needs it
Contents of Medical Device Declaration of Conformity
The DOC document needs to include the following information:
Name and full address of the manufacturer.
Medical Device Name.
Model and/or variant(s) information.
Device Risk Classification.
List of Harmonized Standards applied.
Declaration statement.
Notified Body name and Address (Not applicable for Class I devices).
Name and position of the person signing.
Signature.
Date.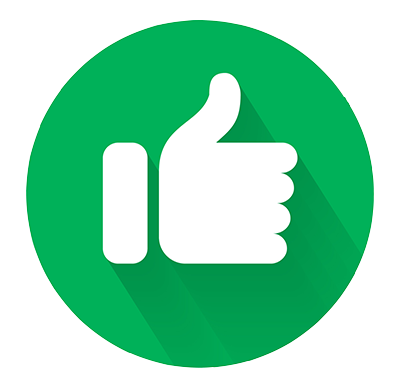 Buy ready-to-use DOC templates!
Easy to edit and use word files suitable for MDR & IVDR technical Files.
MDD Class 1  or IVDR Class A : $75.
MDD Class Is / Im / IIa / IIb / III : $100.
IVDR Class B / C / D : $100.
On what basis the DOC should be prepared?
As per MDR 2017/745- Article 19 & Annex IV for medical devices
As per IVDR 2017/746 – Article 17 & Annex IV for IVDs
In which language does the EU Declaration Of Conformity to be prepared?
The DOC should be translated into an official Union language or languages required by the Member State(s) in which the device is made available.
How long it has to be maintained by the manufacturer?
For 10 years after the last device has been placed on the market.
For implantable device- for 15years after the last device has been placed on the market.